Expert Fence Company in Roseville, CA
Looking for the best fence company in Roseville,? We are a team of experienced professionals who take pride in our ability to breathe new life into damaged fences. With a focus on fence repairs and an unwavering commitment to customer satisfaction, we have built a reputation for providing reliable and high-quality services in Roseville, CA.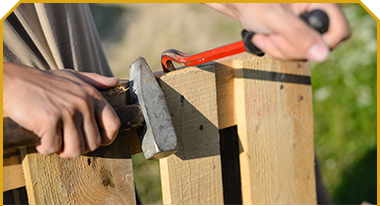 Our skilled team specializes in comprehensive repairs, fixing damaged posts, broken panels, and sagging gates. Trust us to restore your fence's strength and functionality, ensuring its durability and longevity.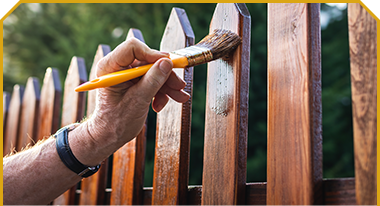 Give your fence a fresh start with our complete makeover services. We assess damage, recommend enhancements, and execute necessary repairs. Restore its beauty and durability with our expert touch.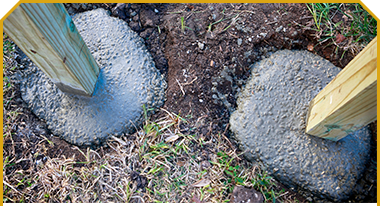 Count on our efficiency for replacing damaged fence posts. Meticulous attention to detail and high-quality materials ensure stability, longevity, and outstanding results.
High Quality Price Estimates
Saving One Fence at a Time since 2014
At On the Fence Repairs, our mission is to save one fence at a time. We understand the value that a well-maintained fence adds to a property, both aesthetically and functionally. Our goal is to deliver exceptional repair solutions that prolong the lifespan of fences, ensuring the safety, privacy, and beauty of our customers' homes.
Matt is very professional and explains how he will work on your project. Matt is very knowledgeable and pays attention to details. I would hire him again for any projects I have at home. This was a great experience, Thank you, The Harris Family
Matt was great to work with. He was punctual and worked hard all day long in our 100 degree temps. i will definitely use his service
Would hire again without hesitation. Thoughtful ,and pleasant. It was a very good experience.
Very good experience with a nice young man who was competent and precise and went above and beyond to complete the tasks at hand. Also, he resides in my community which makes it convenient for everyone. I wholeheartedly recommend Matt
Matt was punctual, polite and professional. The two projects were completed as I had asked when I had asked they be done. Would definitely recommend him, and will call him again when needed.